Spring
(June 1-8, 2002)
---
Spring is not just a season, but also a wonderful yearly week-long campout in New Hampshire organized by some friends of mine! I was having too much fun there to remember to take many pictures, but here are a few. There should be more soon at the camp's official site.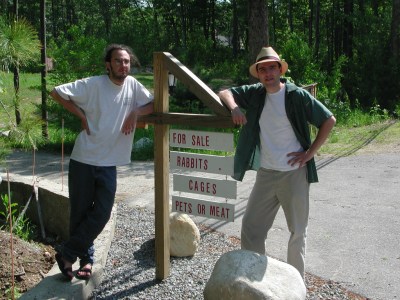 An amusing sight we just had to stop at on the trip up...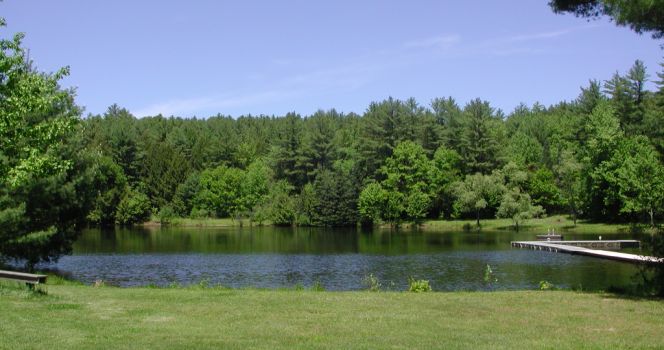 The swimming hole at the camp: beautiful, skin-numbingly cold, and C.O. of course!

Hangin' out in front of the art barn.

One of the most popular games at the camp, compliments of Jeremy:
Unexploded Cow.